Benefits Consulting
A comprehensive range of health and employee benefits custom designed for your employees' needs, your company size, organization and culture. Knowledgeable and experienced benefits consulting for benefit plan design, carrier negotiation and benefit placement recommendations for TPA administration, legislative compliance and wellness programs.
Offering on-going account management services to handle Inside services support, service agreement paperwork, supply requests, benefit handbooks, COBRA administration and resolving billing issues or inquires.

•Your benefits back office support, we've got your back
•Proactively planning your next renewal
•Keeping you on track with the timeline of events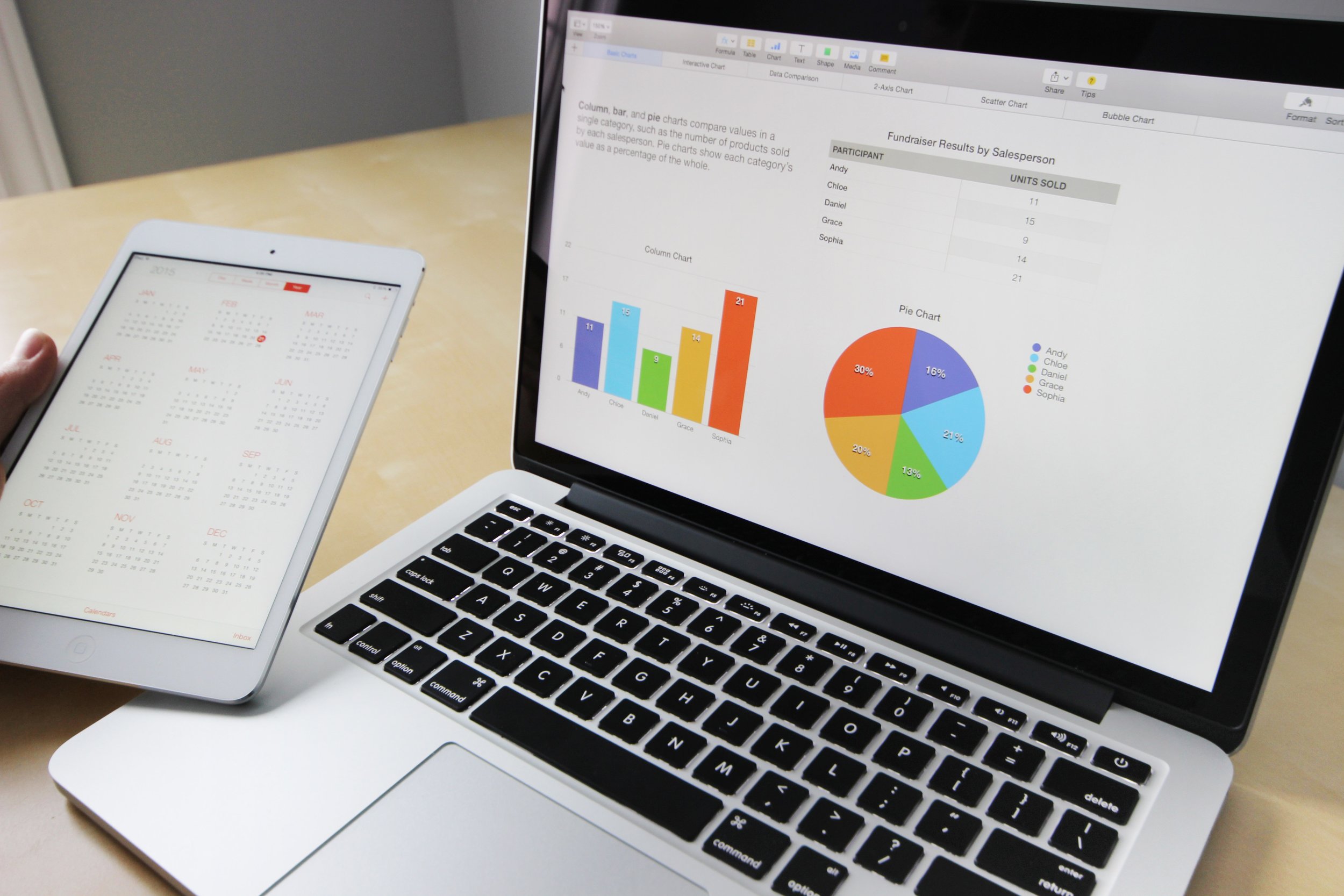 Technology simplifies our workday so we can cheerfully be there for you:

•Our internal process keeps us efficiently tracking your needs
•Benefits enrollment system to simplify and provide accuracy to the enrollment process
•Customized web portal with your logo, company colors which employees may access throughout the year
•Timely updates emailed with valuable HR, Compliance and Healthcare information
Cost Management Strategies
Keeping benefit programs accessible and responsive to employees while keep costs down is difficult for every organization. Here are three examples of how Summit has addressed that challenge: saving their clients thousands of dollars in program costs while improving benefit options and case.
Benefits Are Just the Beginning
Looking for more than a "close and go" benefits insurance agent or online broker? Summit Health Insurance is your total business solutions provider. We offer a comprehensive range of benefit services, consultation and account management, and we connect you to trusted partners (insurance, HR, legal, accounting) who can handle all your business operations challenges.